BROKEN BRIGHTS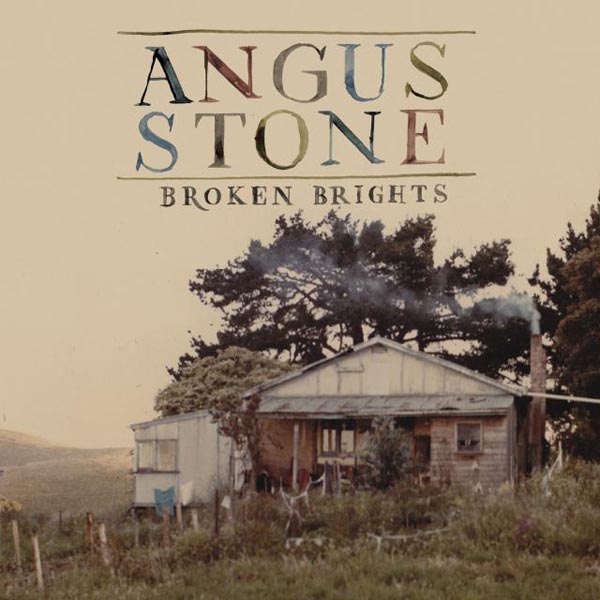 Today I am in my studio, listening to Angus Stone's new solo album,
. After listening to his sister's recent solo album,
, pretty much non stop... Im excited for a new change of pace with this mellow album. Although hers is mellow too, this is mellow in a different way. Im pretty much smitten with everything these two come out with. And I think this goes without saying, but they are both just about two of the most beautiful people Ive ever laid eyes on. Heart melting.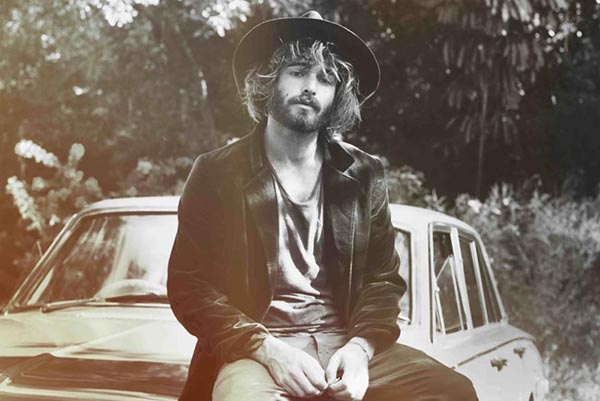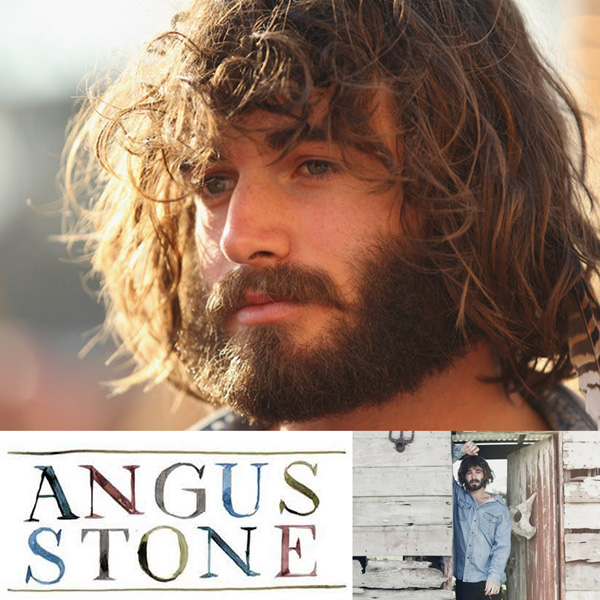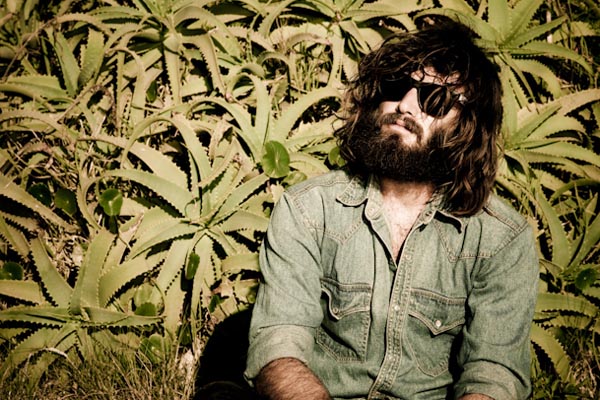 Go give it a listen.
PEACE AND LOVE,
Laura of The Bohemian Collective