SELF EXPLORATION
I thought it would be fun to start a little series here about self exploration through photography. Creative self portraits can be a very useful tool to help you with your photography, regardless of whether or not that it was you want to do with your work. It helps you become very acquainted with your camera from both perspectives. And will actually help you with clients in the future, b/c you will know how it feels to be on their end of the camera. Beyond photography, doing self portraits can also get you acquainted with yourself in ways you never knew before. You will come to learn what you love and dont love about yourself, and may in turn find places that stir in your heart that need some love and acceptance.
I know that the idea of self portraiture can seem very intimidating. But you don't need to start off all crazy, or even with fancy equipment. All of these images below were some of my original self portrait work from years back, and were all taken with a little point and shoot kodak camera held at arms length. Nothing special at all. The only thing I did have, that you may not, is photoshop, to get the lovely colouring... which is where the magic happens. But, there are many good free sites these days that you can upload your photos to and play with them.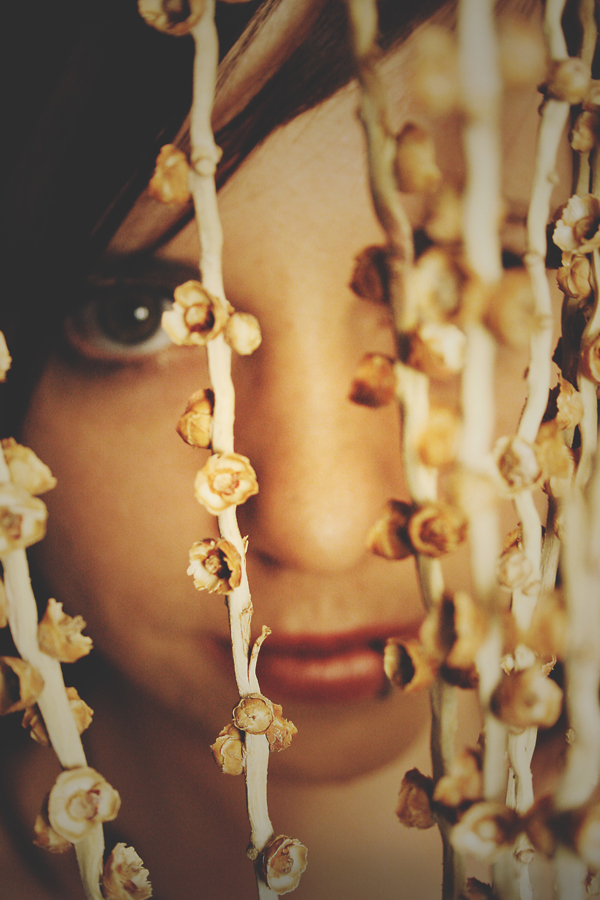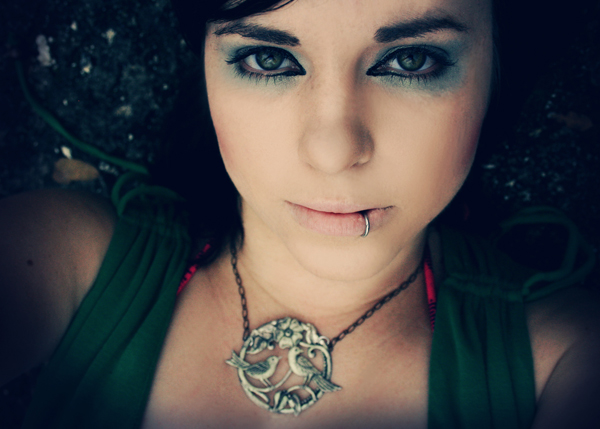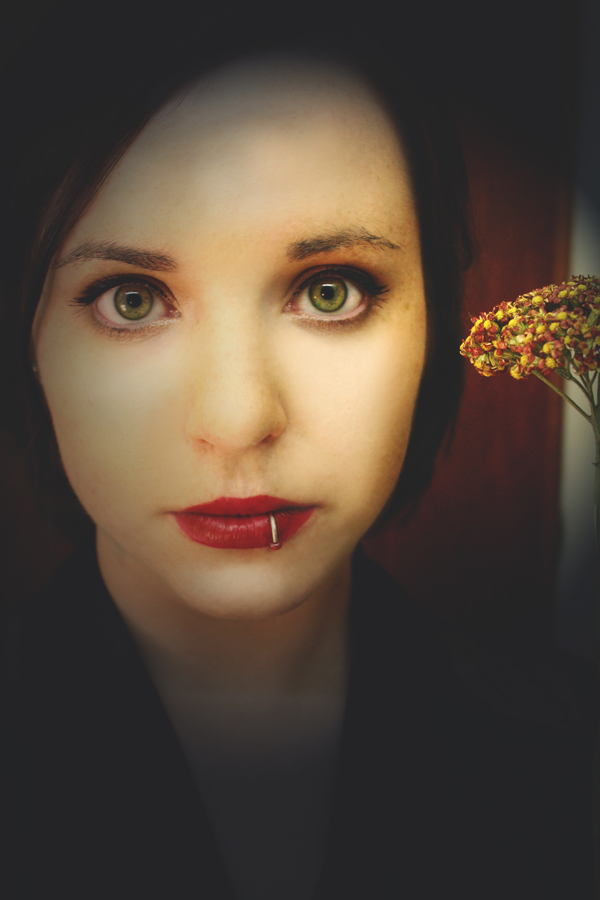 If you are interested in stretching your wings into this fun world, start with playing around with your makeup, and with lighting in your room. Know that you will take 100 photos to get 5 really good ones, and sometimes just 1 good one. Play with it in photoshop before you decide you hate it... Sometimes it magically comes to life after playing around with the coloring or textures. Play with moods and emotions... Most of all, have fun with it.
PEACE AND LOVE,
Laura of The Bohemian Collective