BOHEMIAN GYPSY MAMA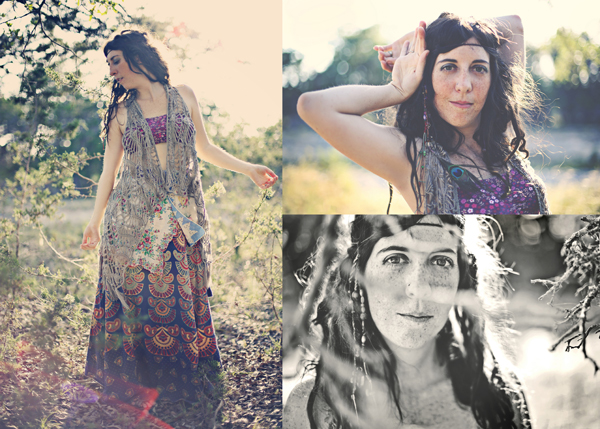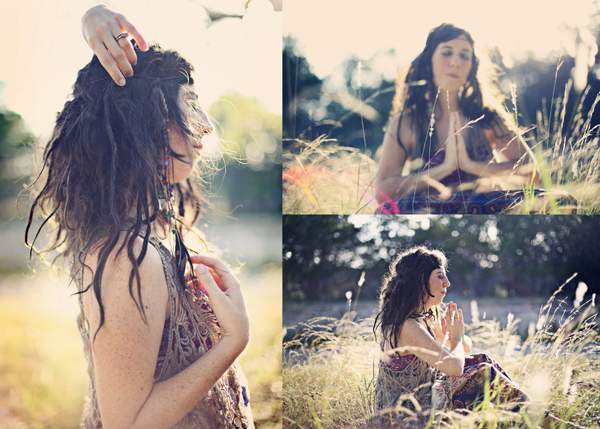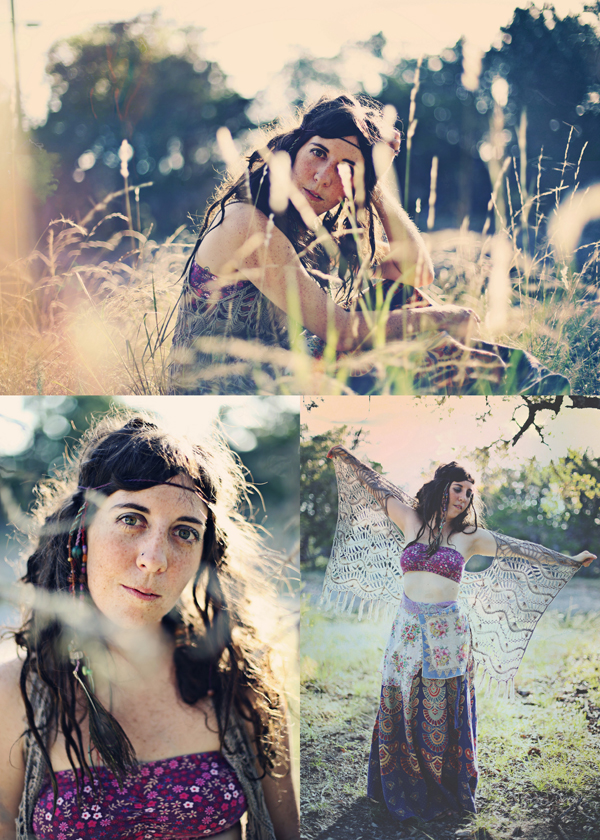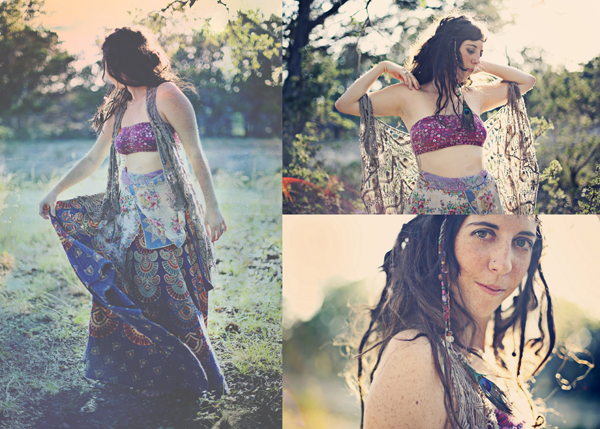 While my friend (and photographer of the next lookbook)
was here for her week long marathon photo shoot trip, I had the honor of photographing her. She has such a unique beauty that you dont see very often. I love love love her freckles, so much. We both got to experience what it felt like to be in front of the camera for each other. And I think we both pretty much felt at home. I got to use her new Canon Mark III for this, and after experiencing the amazement of it, I will slowly be saving my pennies for it!
If you have not yet met Katelyn online yet, please do so at her new blog home,
. I recently also had the pleasure of designing a new blog for her, and even though it is just a baby, its gooooood. I love how she has opened up to sharing her soulwork, and growing journey she is on. Its been a beautiful thing to witness. Ill be back soon with another sneak peek from her amazing photos for the upcoming lookbook!!
PEACE AND LOVE,
of The Bohemian Collective