DISFUNKSHION MAGAZINE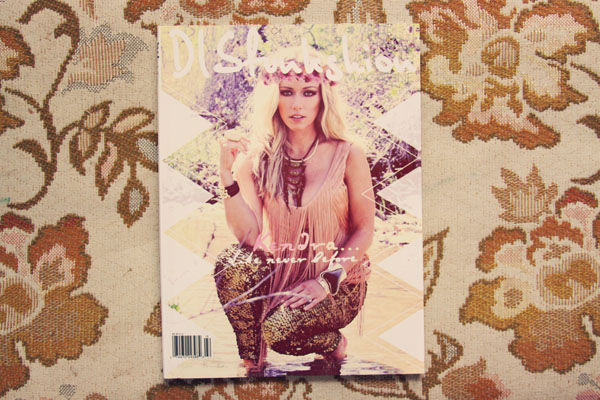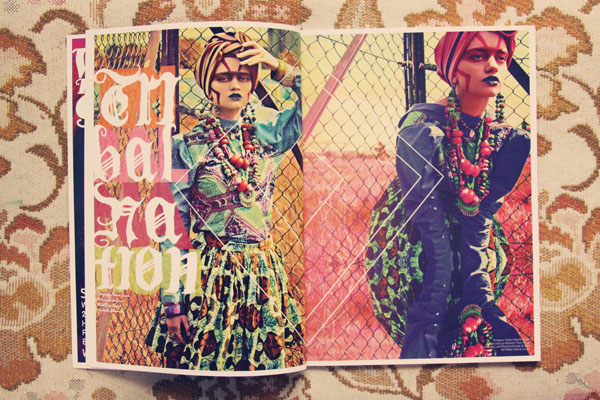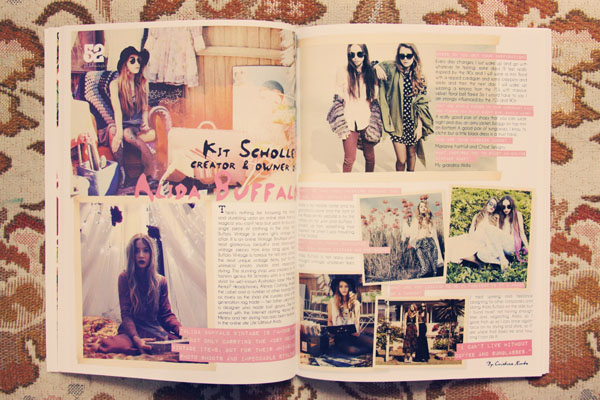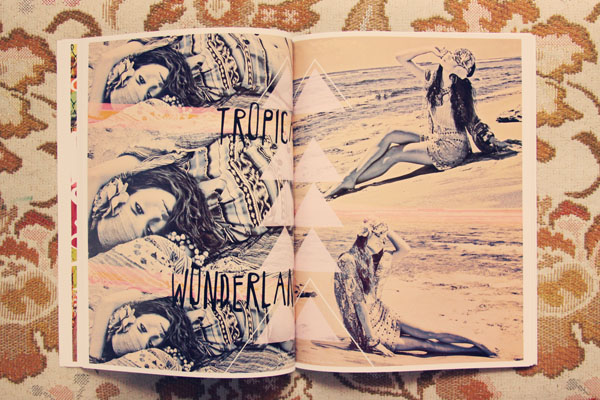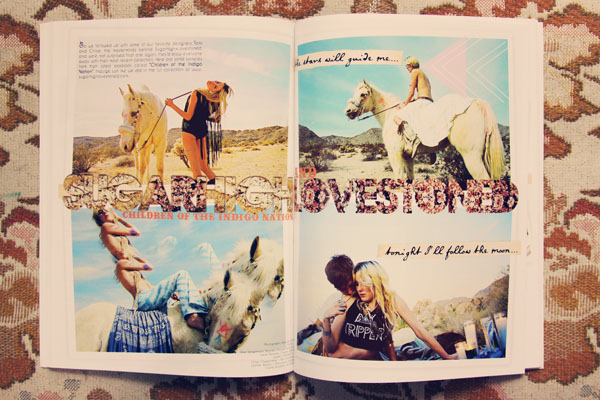 A few weeks ago, I came across a beautiful image on my instagram that had
tagged on it. I headed over to their page and instantly fell in love times a million. Then, literally within the same hour, a friend of mine put a link to their magazine on my facebook wall telling me to check them out. I couldn't believe it was the same thing I had just spent some time swooning over. Then, that same friend gifted me her print copy of the magazine and the love grew even deeper. It's the prettiest magazine I've ever laid my eyes on.
Now, just a few short weeks later, I am wildly excited to announce that The Bohemian Collective is partnering with
. I spoke with the lovely editor in chief, Hugette, and found out that our love affair for each other was mutual. So, from time to time, you will be seeing articles and images from our lookbooks, and write ups from some of our artisans on Disfunkshion magazine. Beyond just being a beautiful
, they do so many amazing features online and through email. It is so fun how social media has allowed magazines like this to become so interactive. You can also follow them via
and
, as well as
. And you can even get an awesome
! I love it!
So now, you can easily go visit their mag anytime through the beautiful button on our sidebar, and vice versa. You will find an ad for The Bohemian Collective on the bottom of their home page, as well as their side bar in all of the blog posts! Go see for yourself why we love them so much. There is endless eye candy.
Enjoy your weekend!
PEACE AND LOVE,
of The Bohemian Collective