MICHELLE ADAMS GYPSY BEDROOM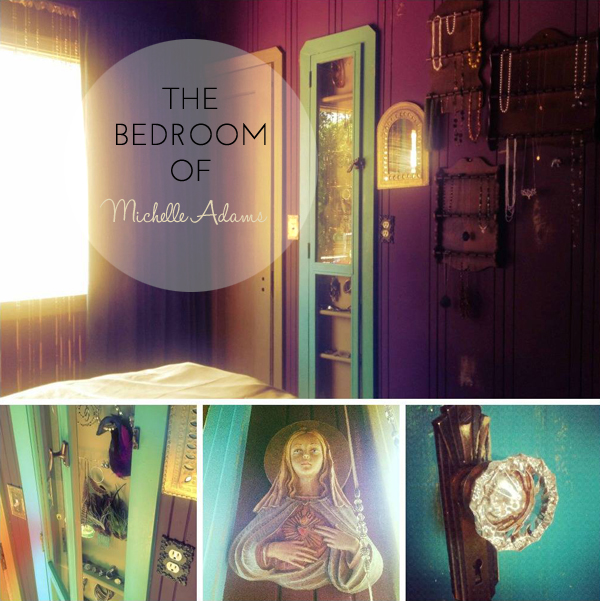 Several years ago I came across some photos of French Gypsy Roulettes. I can't tell you how in love I am with this colorful eclectic style! The colors, the mix of patterns and textures, the idea of darker rooms, wood paneled walls, lots of candles. Surrounding ourselves with random beautiful things and colors that made us feel good was amazing!! After 3 1/2 years of dreaming, and one very detailed and imaginative "
" pinterest board, my husband and I finally decided to make the time to create our very own dream bedroom space. We live in a small home with our two growing children... Logan 15, and Brooke 11, and our sweet dog Ginger. Family, friends, working from home, and hobbies often make us feel like our house is bursting at the seams. So, in all this we've re-created our bedroom into this special place,
just for us
... our
sanctuary
of sorts, that we just LOVE.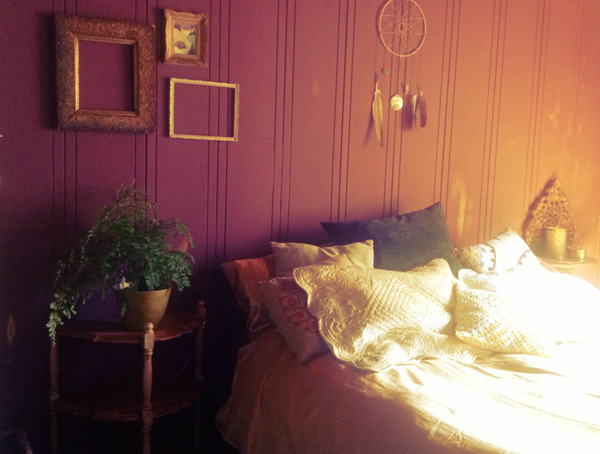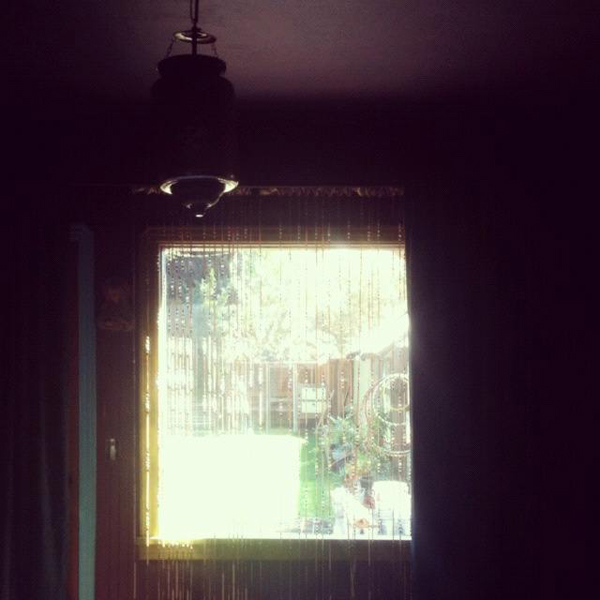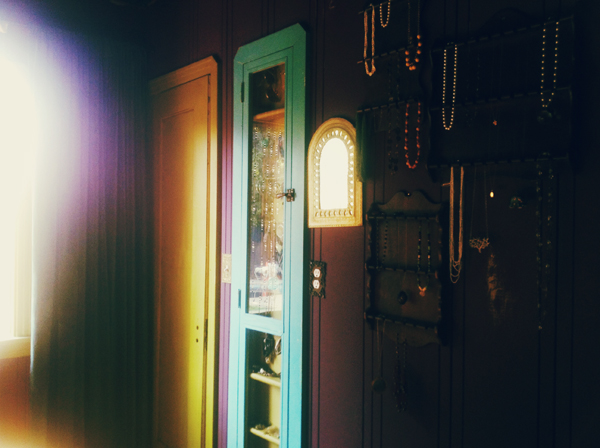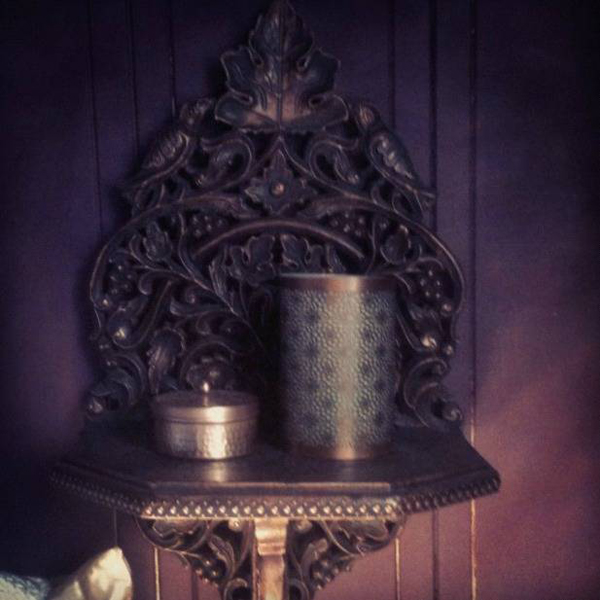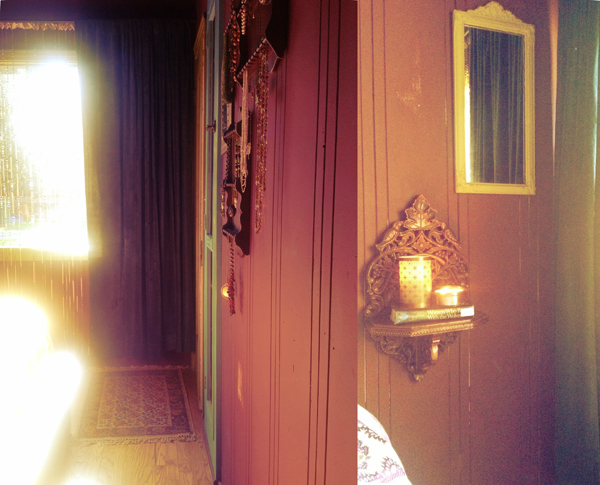 (Michelle is co-owner of
, the amazing makeup used in all of our lookbooks)
PEACE AND LOVE,
of The Bohemian Collective