GRATITUDE // CATIE OF SPIRIT Y SOL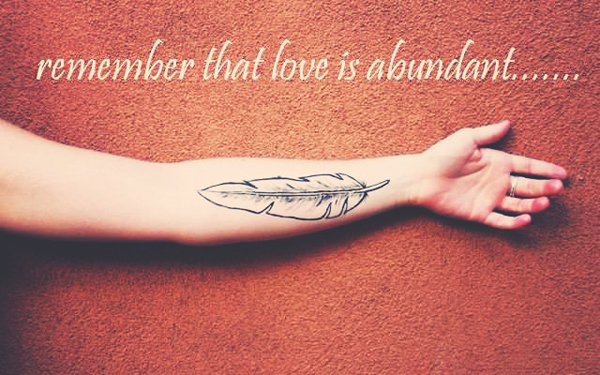 With the holidays rapidly approaching, it's easy to get caught up in the whirlwind of family gatherings, festive parties and shopping, and lose sight of the deeper meaning of these festivals. For some of us, this time of year is also bittersweet -- bringing with it the reminder of loved ones no longer with us or feelings of loneliness and stress. One way to lift our spirits and capture the true essence of the holidays is to practice gratitude meditations... simple activities that can help us open our hearts to numerous blessings in our lives.
"The more we learn to return thanks, the more space we make for new unexpected blessings to appear in our lives. Every time we show gratitude for the millions of ways we are blessed daily, we send our energy into the unseen world of the Dream Weave, and those threads of gratitude strengthen our spiritual connections. The resulting fabric of trust and faith is the safety net that catches us when we go through the Dark Night of the Soul, protecting us against the internal enemy of victim thinking."
~Jamie Sams from Dancing the Dream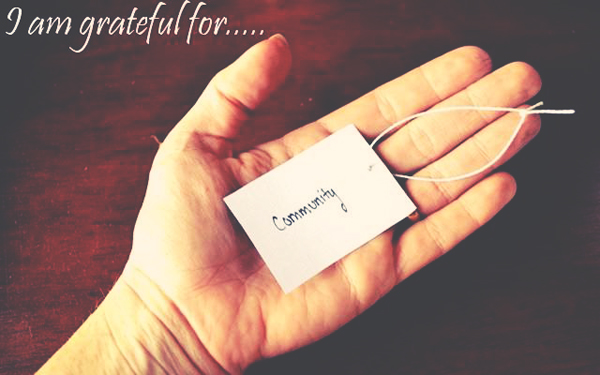 Here are a few simple gratitude practices you may want to try:
-Keep a journal by your bed and write down three things that you're thankful for each night. These can be as deep as 'the strength to forgive', or as simple as 'chocolate'! By taking a few moments to reflect on your blessings before falling asleep, you may find that you sleep more peacefully and awake with a positive outlook for the following day.
-Remember to say thank you! This practice goes beyond simple manners -- the deeper purpose is to recognize others for what they give to you and the ways they enrich your life. Take an extra moment to thank the people that you spend your day with: your partner, co-workers, friends, the barista at your favorite coffee shop, etc. Be sure to make eye contact, speak slowly, and let the power of the words 'thank you' really sink in. By sending out waves of gratitude, we invite more love and positive energy to flow into our lives, and we inspire those around us to give thanks as well.
-Create a gratitude tree. Cut a small tree branch or bundle some twigs together and place them in a decorative pot or vase. Hang paper tags from the branches and write on thing you're thankful for on each tag. You can use your gratitude tree as a holiday decoration, and leave blank tags for your friends and family to fill out. Simply seeing a visual representation of your blessings can put a smile on your face and remind you to breathe deeply, give thanks, and pass those blessings on!