MYSTIC MOON FAVORITES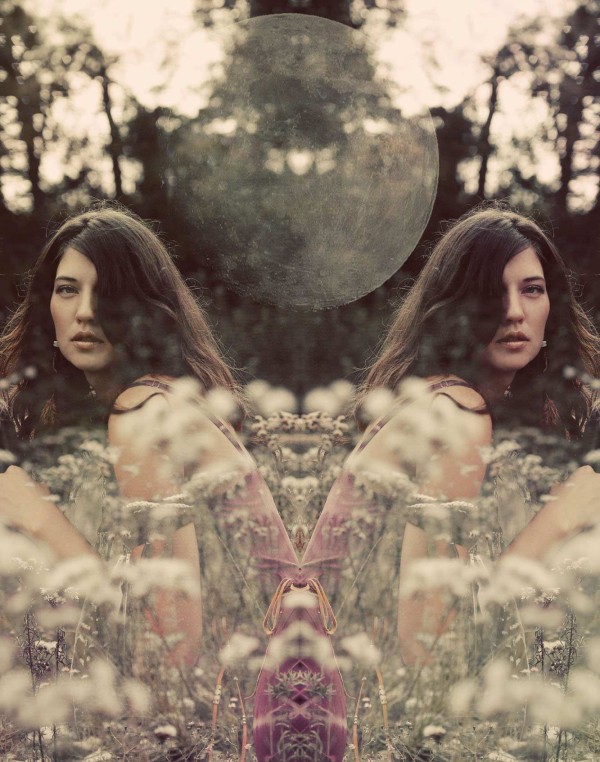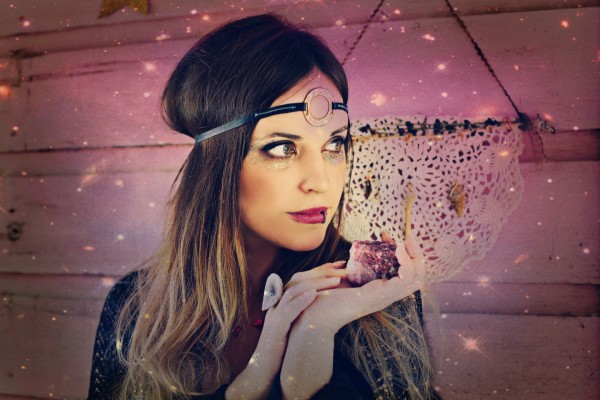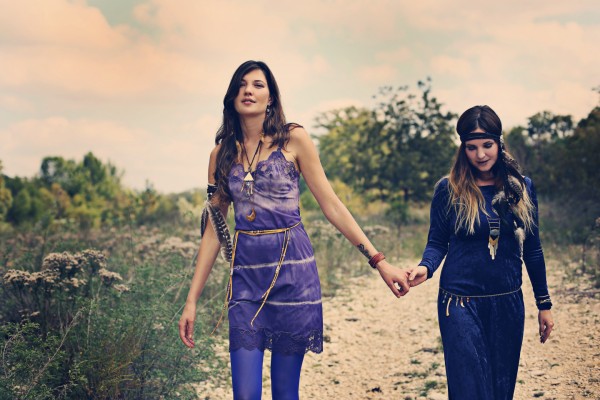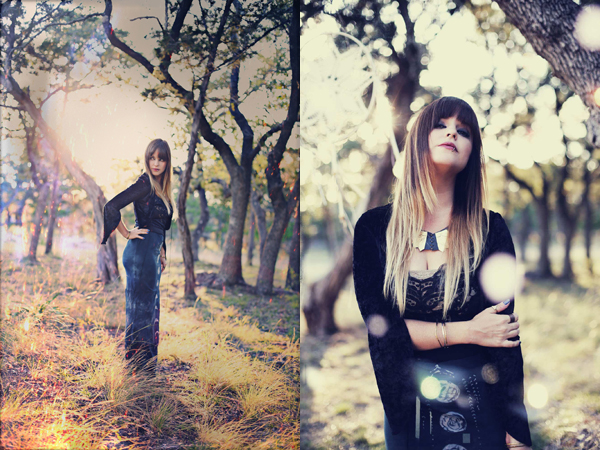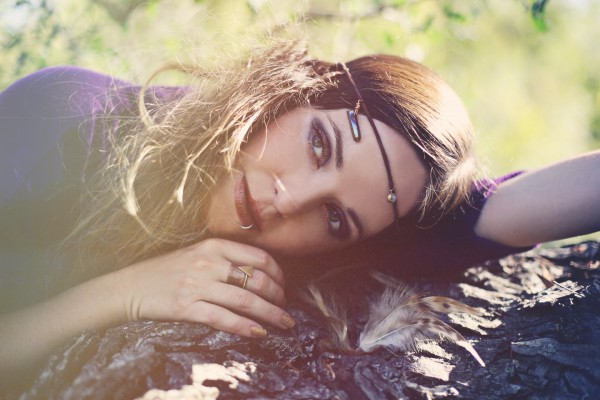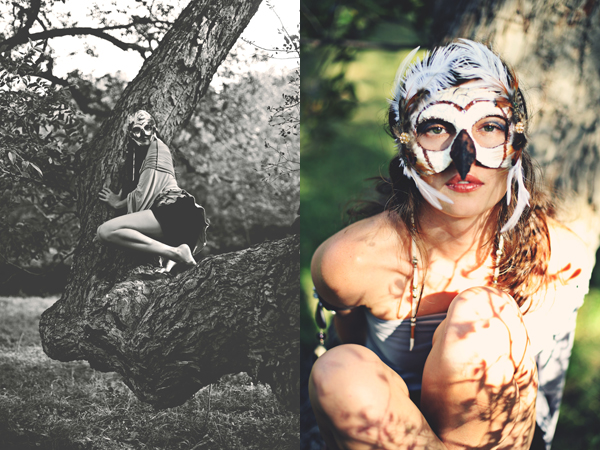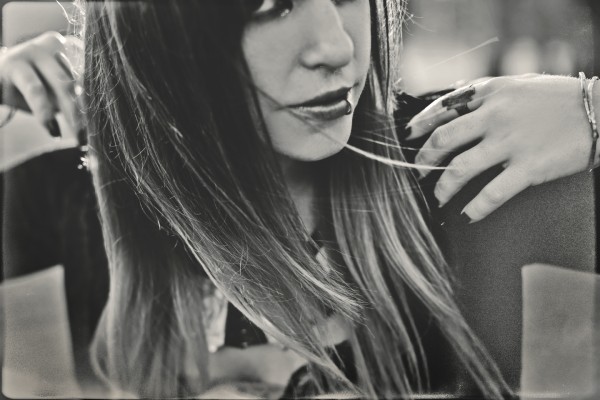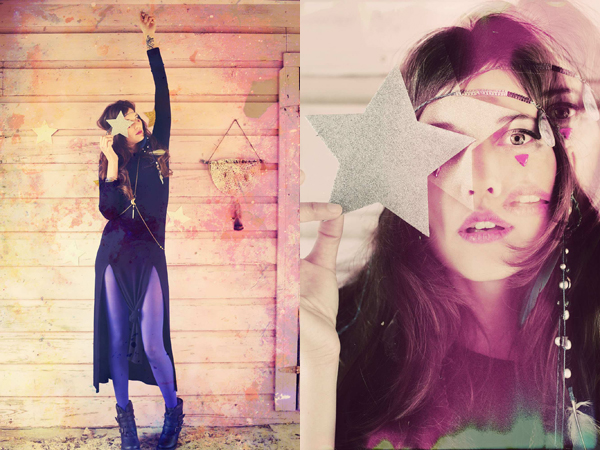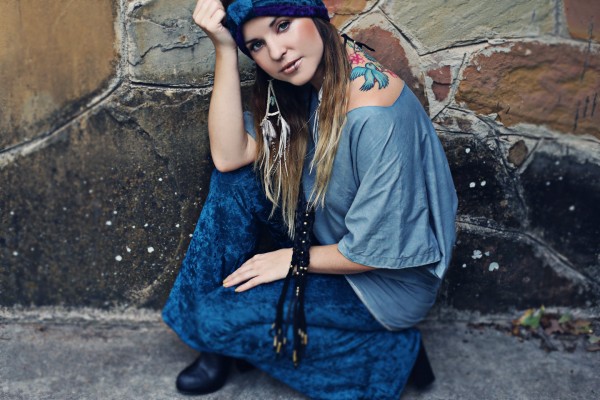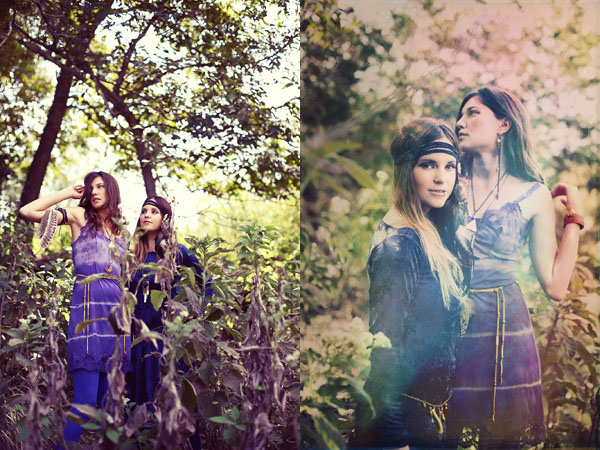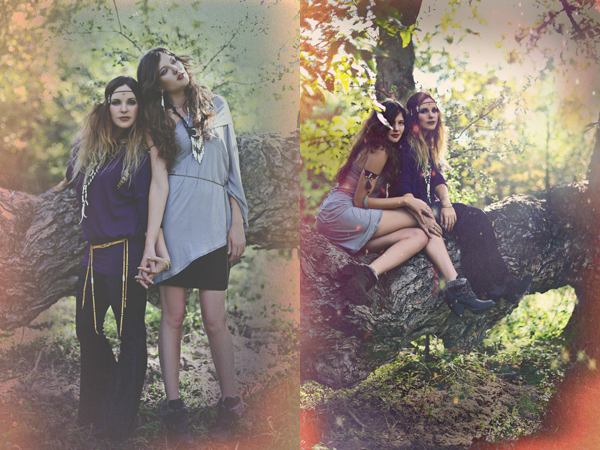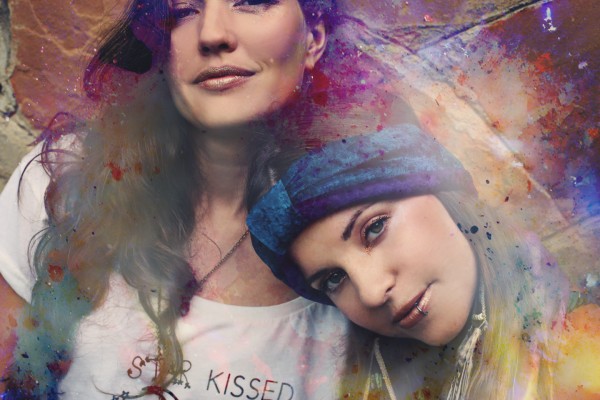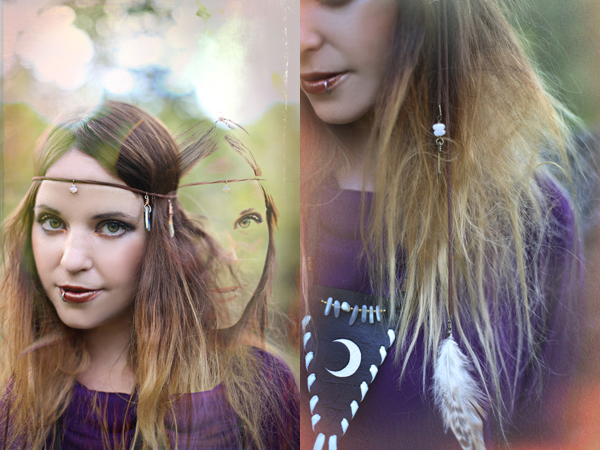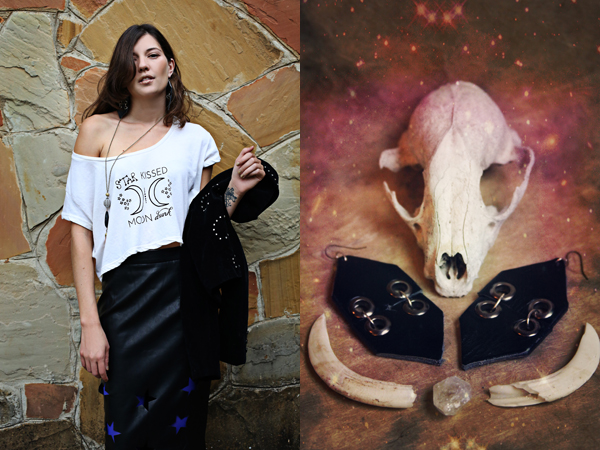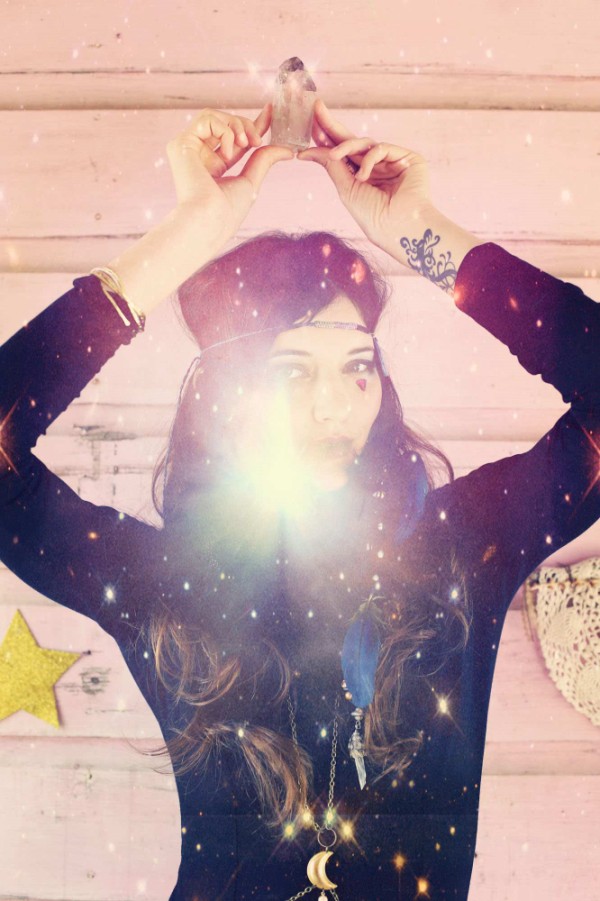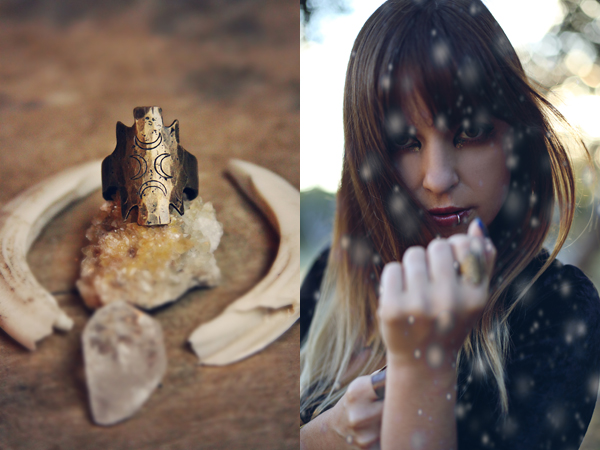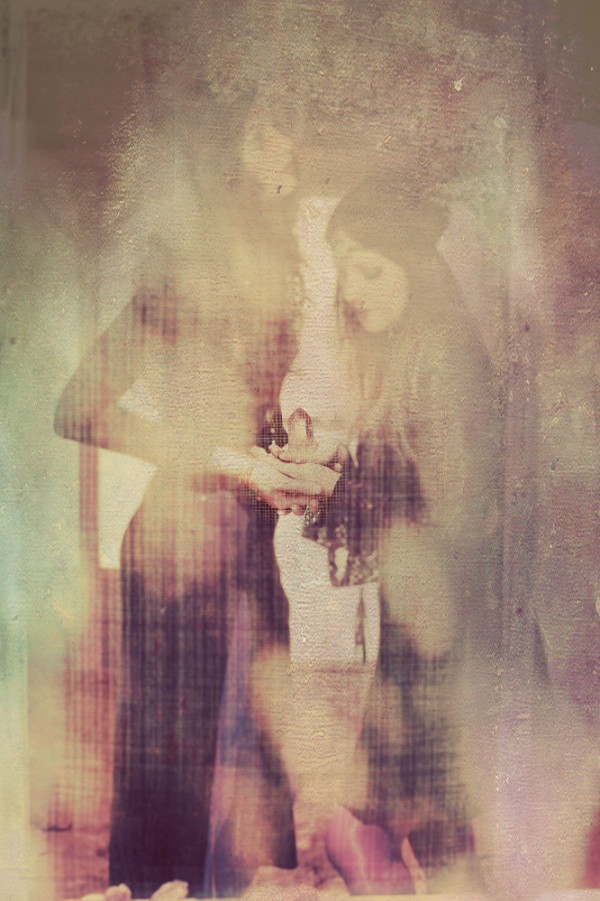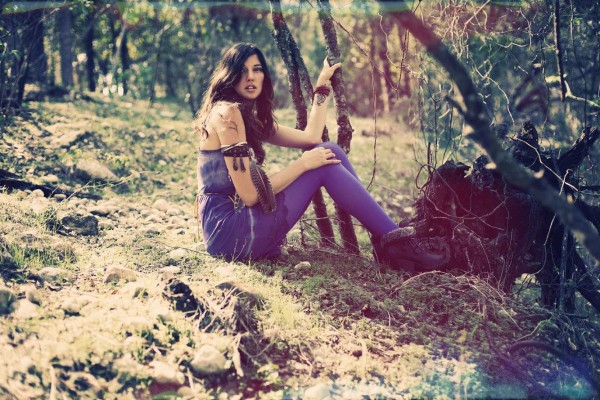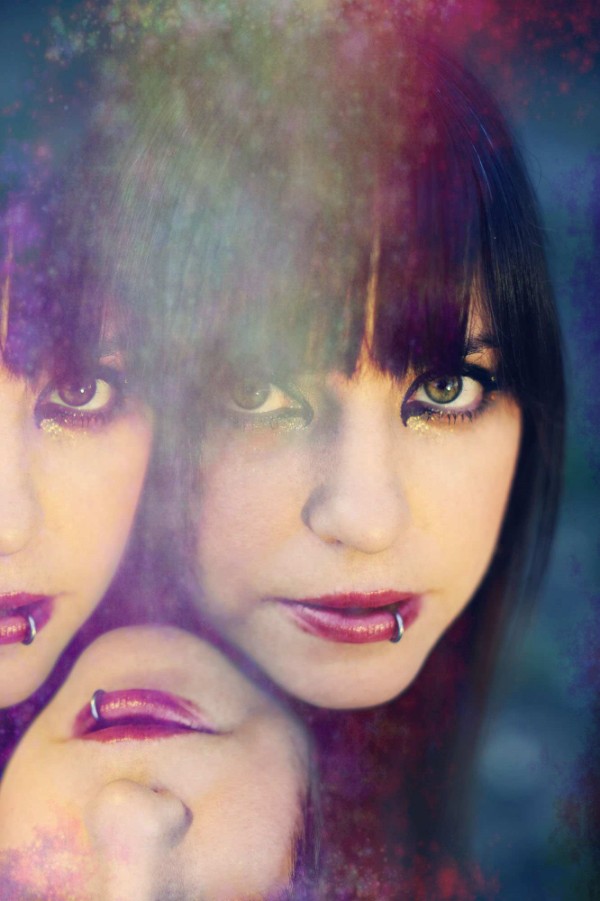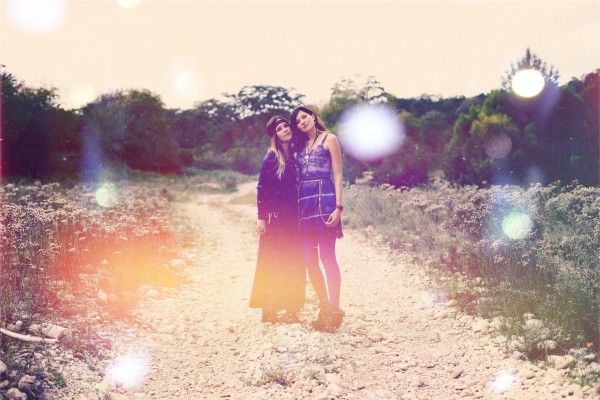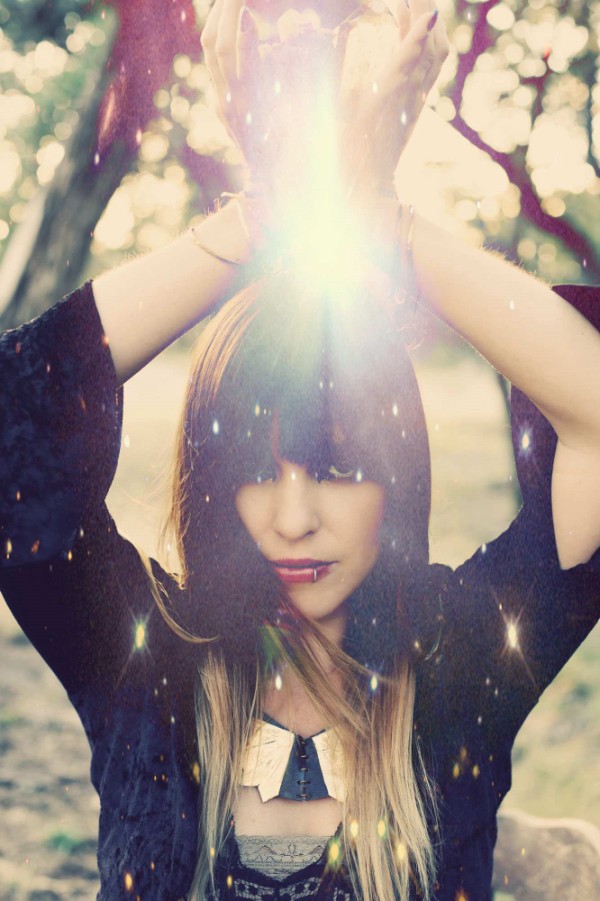 Just a few of my favorites. Although, I really love them all. I hope everyone enjoyed the lookbook! I will be out of the picture for a few days, but Ill be back this weekend to answer any questions or reply to comments! So much love...
All images were photographed by
, and edited by both her and I.
PEACE AND LOVE,
Laura of The Bohemian Collective