DIY MACRAME HANGING PLANTER BY CHRISTI JAY
There's nothing I love more than handmade gifts, giving them as well as getting them. There's something so much more personal about it, pour your love into a hand crafted item and it will show! If that weren't enough, the double whammy of knowing you can save money AND relieve stress through the meditative process of creating gives you plenty of reasons to try some handmade projects this holiday season.
This D.I.Y is incredibly low-tech, using the ancient art of macrame in the simplest form. I've provided the bare bones of how to make a plant hanger with just a ball of yarn and a small metal ring. You can get much more creative with this, adding some wood beads, dip dyeing it, or tying little charms to the tassel at the end to personalize. No matter what you decide to do, you'll be creating a one of a kind gift and providing your loved ones the multitude of health benefits that come with having plants indoors. Enjoy!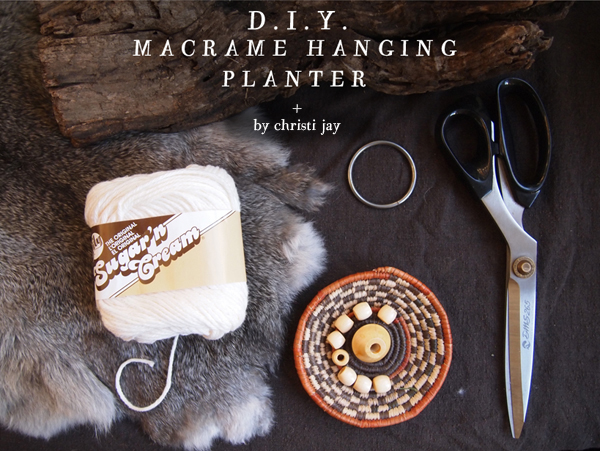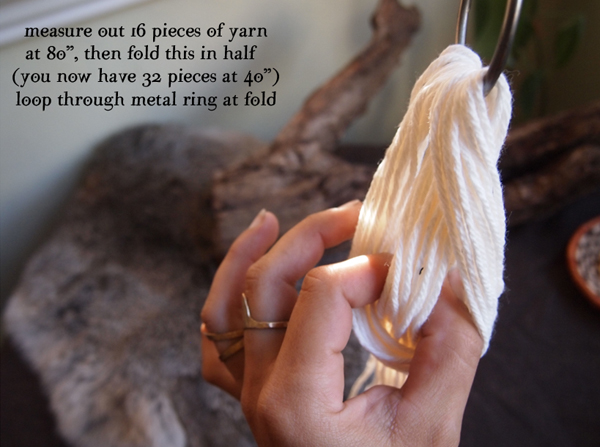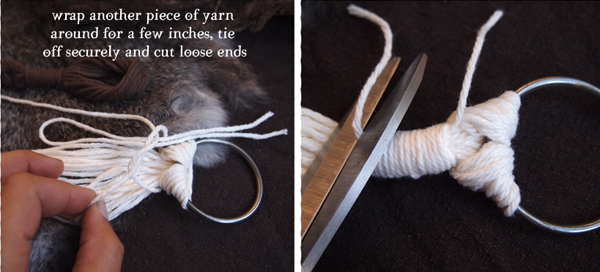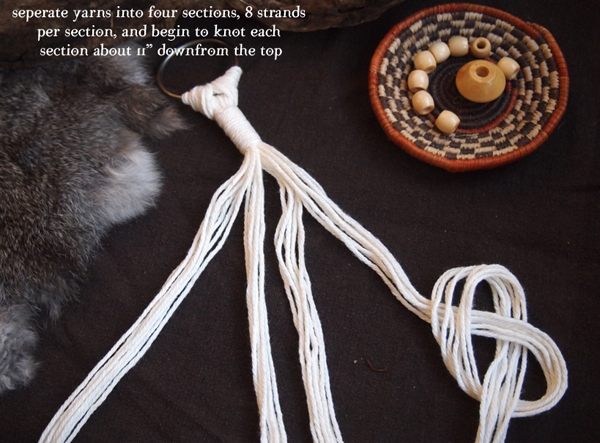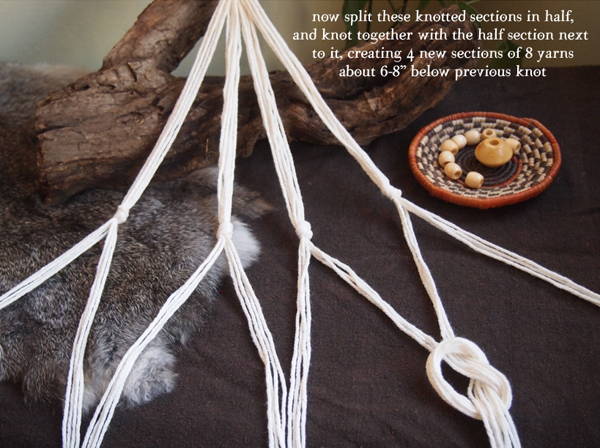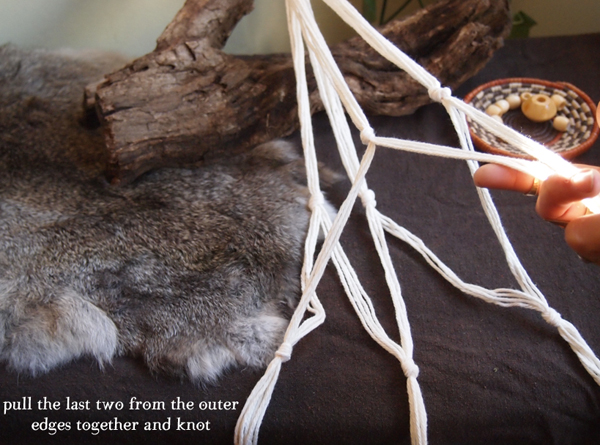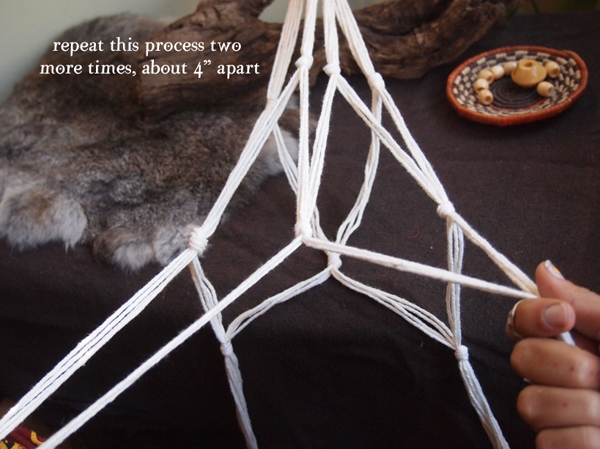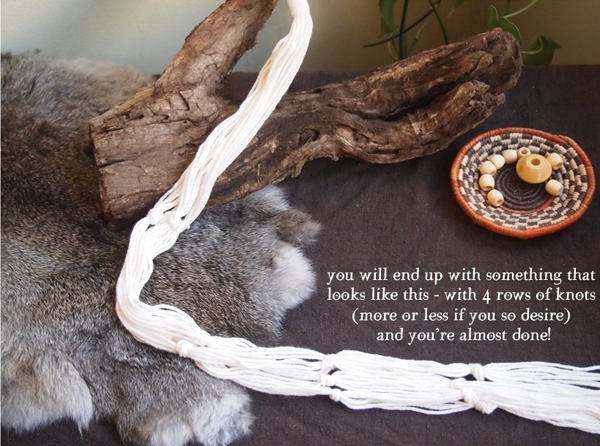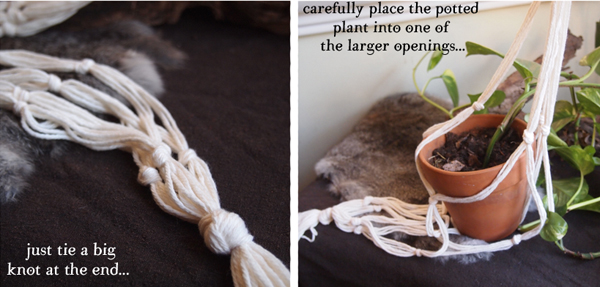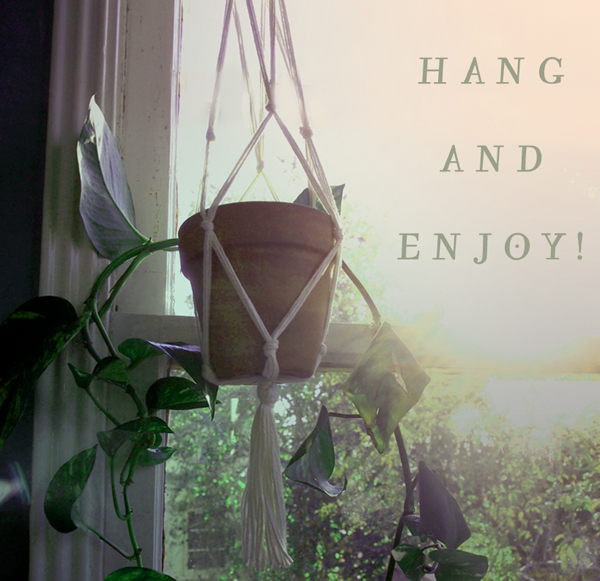 visit christi jay via her
//
//
//
PEACE AND LOVE,
of The Bohemian Collective