SEASONAL WREATHS
Wreaths are beautifully festive, not just for the holidays, but for all seasons. As I'm taking time to rearrange, clean and welcome a new year, I'm looking for ways to keep things simple and inviting. Here are some inspirations for nature wreaths. I am particularly fond of herb wreaths, which are both decorative and functional, a way to bring a piece of nature inside.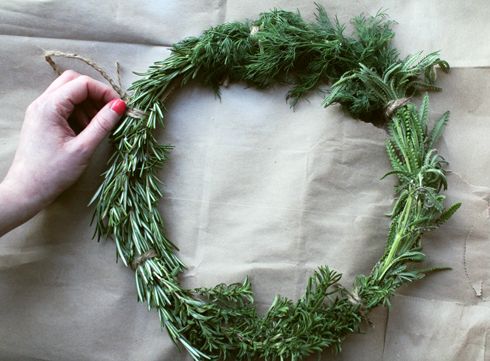 by A Pretty Life in the Suburbs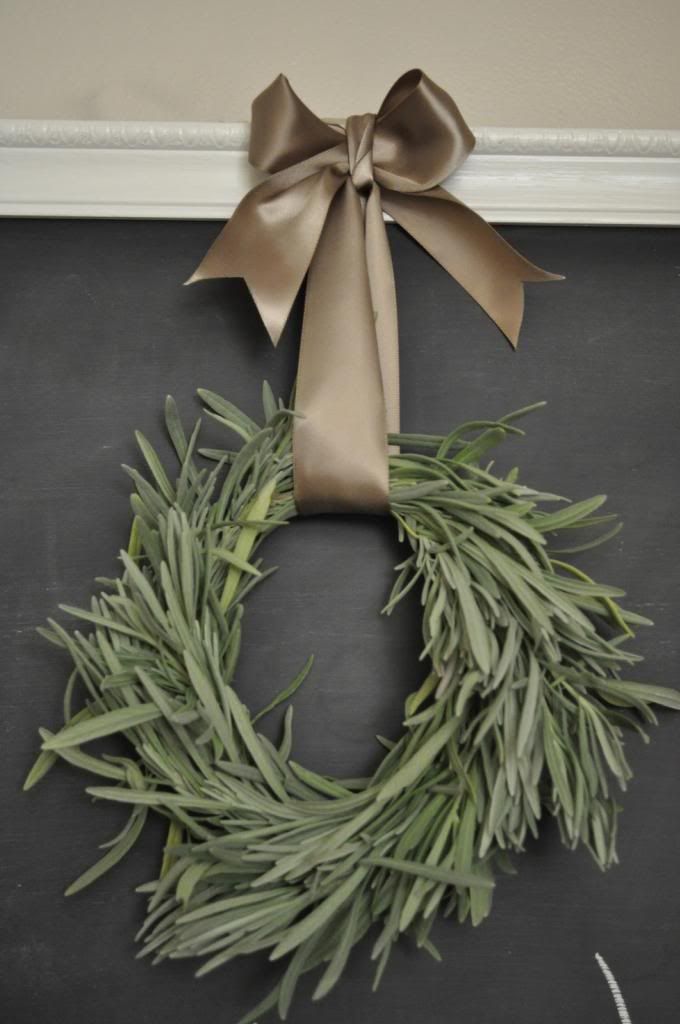 by Fig and Fauna
What are some of your favorite things to use to make your space beautiful?
PEACE AND LOVE,
of The Bohemian Collective