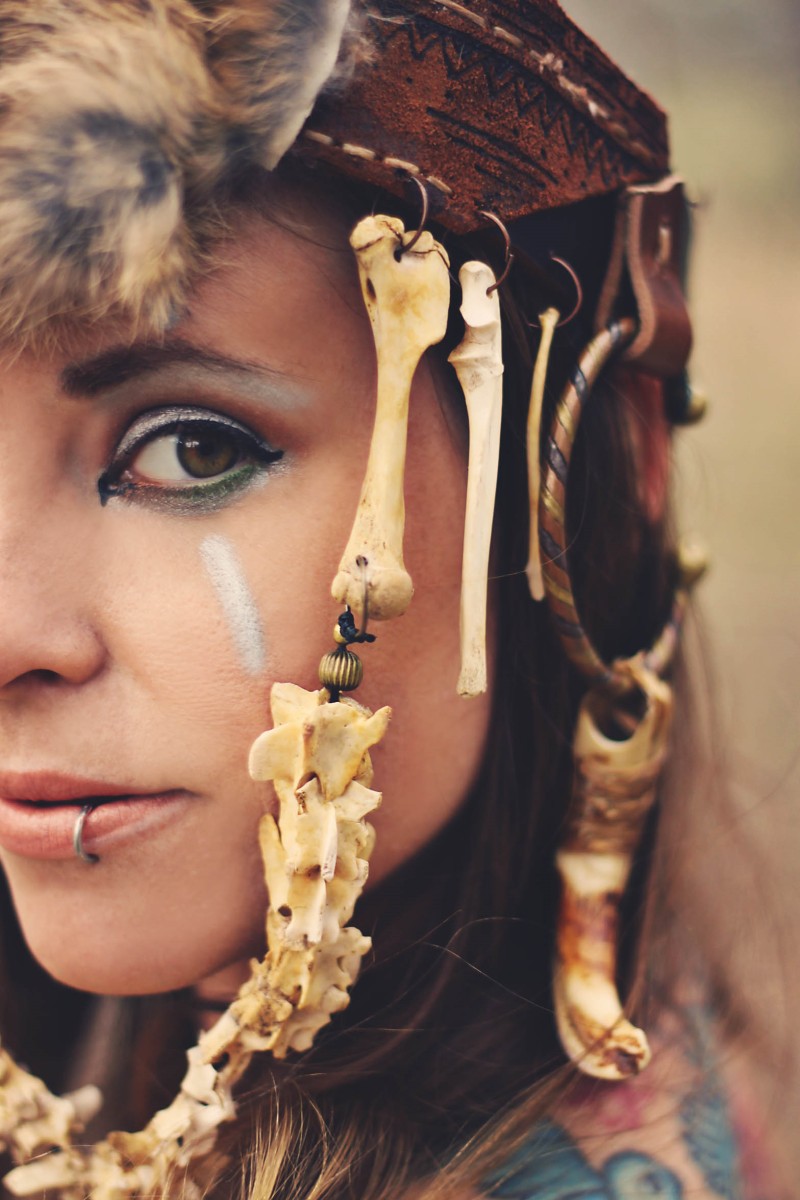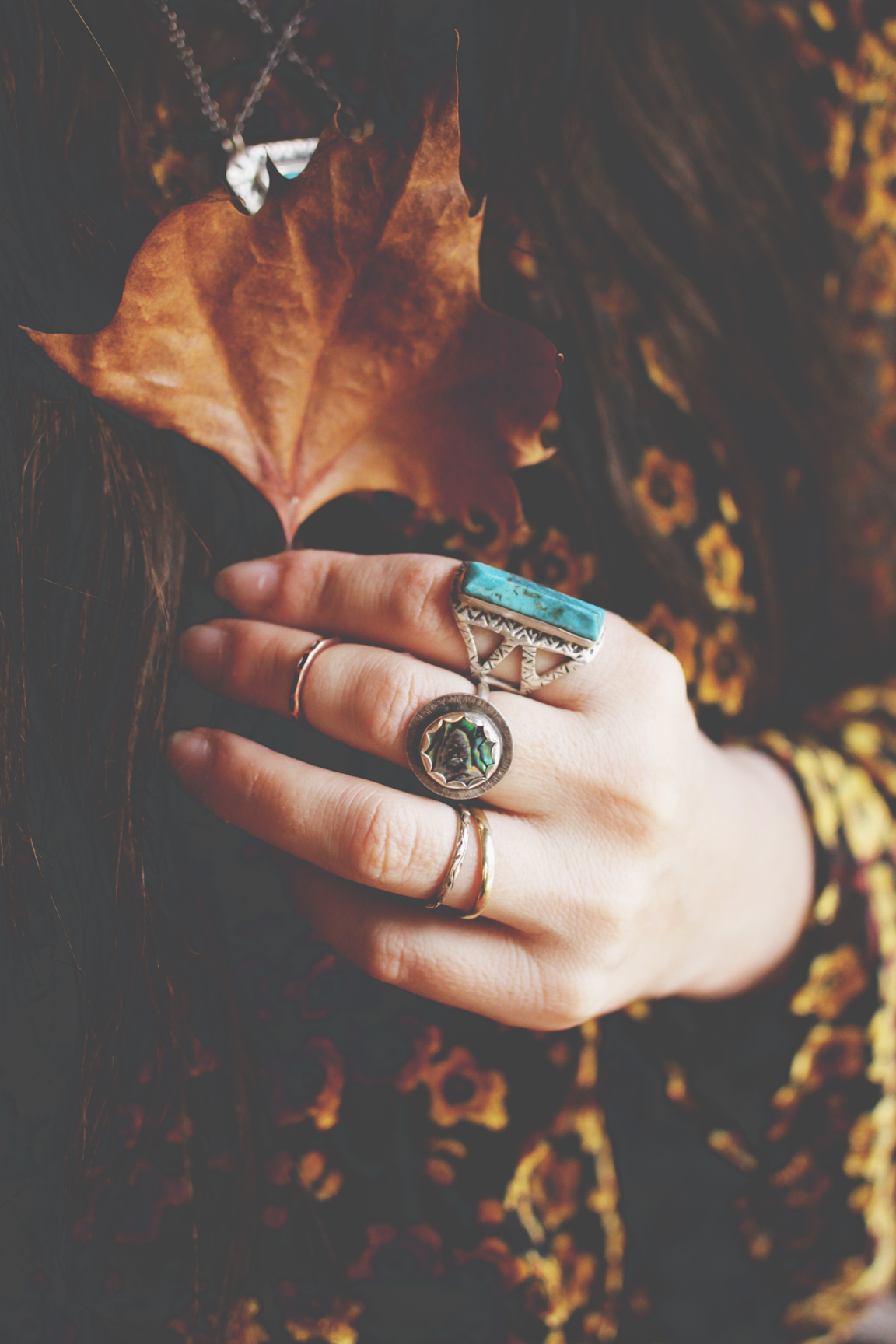 let's create magic together
the packages below include photography & styling by me
the rose package
1 Blog post (2-4 images)
+ 1 Instagram post
+ 1 Facebook share
$75
the butterfly package
1 Blog post (4-8 images)
+ 2 Instagram posts
+ 1 Facebook share
+ 1 Pinterest pin
$95
a la carte
1 Instagram post - $30
2 Instagram posts - $45
3 Instagram posts - $55
1 Pinterest pin - $15
2 Pinterest pins - $20
3 Pinterest pins - $25
1 Giveaway on Instagram - $50
 
the moon package
1 Blog post (10-15 images)
+ 3 Instagram posts
+ 1 Facebook share
+ 2 Pinterest pins
+ all high res images to use
$125
All blog posts & instagram shares will have direct links to your shop or product. All facebook shares & pinterest pins will have links back to the blog post. Instagram posts will be spread out over a few weeks time to give you optimal exposure. Depending on the package you choose & how many collabs I have in line, features will take 1-6 weeks after arrival of product. All product sent is part of the collaboration and will not be returned. If you would like product photography for your shop & would like your items returned, see packages below. The packages above are for product images by me + exposure through the following I have built over the years.
I will only work with products that fit my personal ethos & vibe, and will only be accepting so many partnerships at a time. If your product is not a perfect match or if i am too booked up i will kindly decline. I am currently pregnant and will soon be a new mama, so my time will become very precious. All collaborations will help to keep this blog running. At this time paypal is my only payment option.
*I am not currently taking applications for the magazine as I am taking an extended hiatus from creating it while I'm pregnant and become a new mama. I will only be doing blog post & social media collaborations*
product photography
This package is for 15-20 high res images of your product that you can use for your website & social media outlets. Images will be styled & photographed by me and then emailed to you. Products will be sent back to you with a return shipping label that you provide within the original package or via email. Depending on how many products you would like photographed, and how many photos of each product you are wanting, this package can be modified. Please email me to inquire how we can create the perfect package for you.
$150
curious who i have collabed with in the past?
current stats
(AS OF 11.16.16)
Instagram (@bohemiancollective) - 121K+ followers
Blog visits per month - 9K+ unique visitors // 18K+ page views
Facebook - 5,780 followers
Pinterest - 24.3K followers